Over 15 Years Of Experience
Afrisec Group Limited began offering asset protection services in 2005, we have grown our footprint to include all of southern Africa.
Priding ourselves on flexibility, quick response and a personal touch, we are committed to remain the regional market leader in the provision of our range of specialised security solutions.
Trust and individualised service are intrinsic to Afrisec Group's DNA. We strive daily to go above and beyond expectations to ensure clients know they are partners in the security endeavour.

Congo DRC
40 Avenue Lumpungu, Q. Baudouin Commune, Lubumbashi
South Africa
17 Waalhof Centre, Valhalla, Centurion, 0187
Tanzania
Plot 22 Kurasini, Dar es Salaam
Zambia
Kitwe – House No. 30 Kantanta Street, Nkana East
Lusaka – Plot 7265, Njolwe Road, Light Industrial Area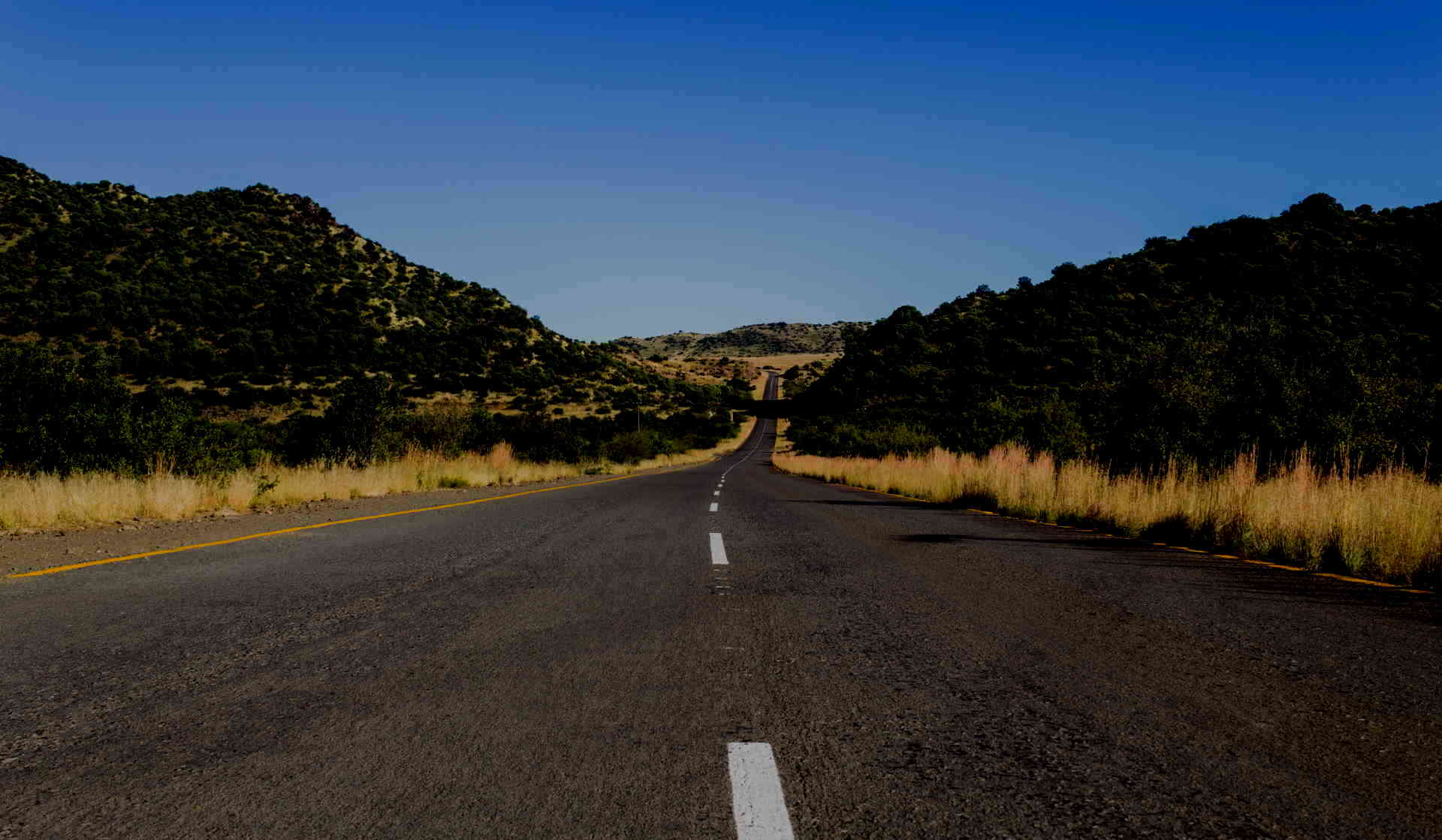 Our Mission
To provide a focused all-in-one service that trancends our customer's needs and expectations while reinforcing the developement and empowerment of our employees.
Our Vision
To be recognised as the leading all-in-one service provider whilst offering a personal touch that maintains sucessful long-term partnerships with our valued customers.
Philosophy On Service Offering
Selectively recruited and trained personnel.
Specialised technical and physical measures
Specifically developed policies and procedures
Afrisec By the Numbers
Afrisec Group has an operational presence with support structures in Botswana, the Democratic Republic of the Congo (DRC), South Africa, Tanzania, Zambia, and Zimbabwe.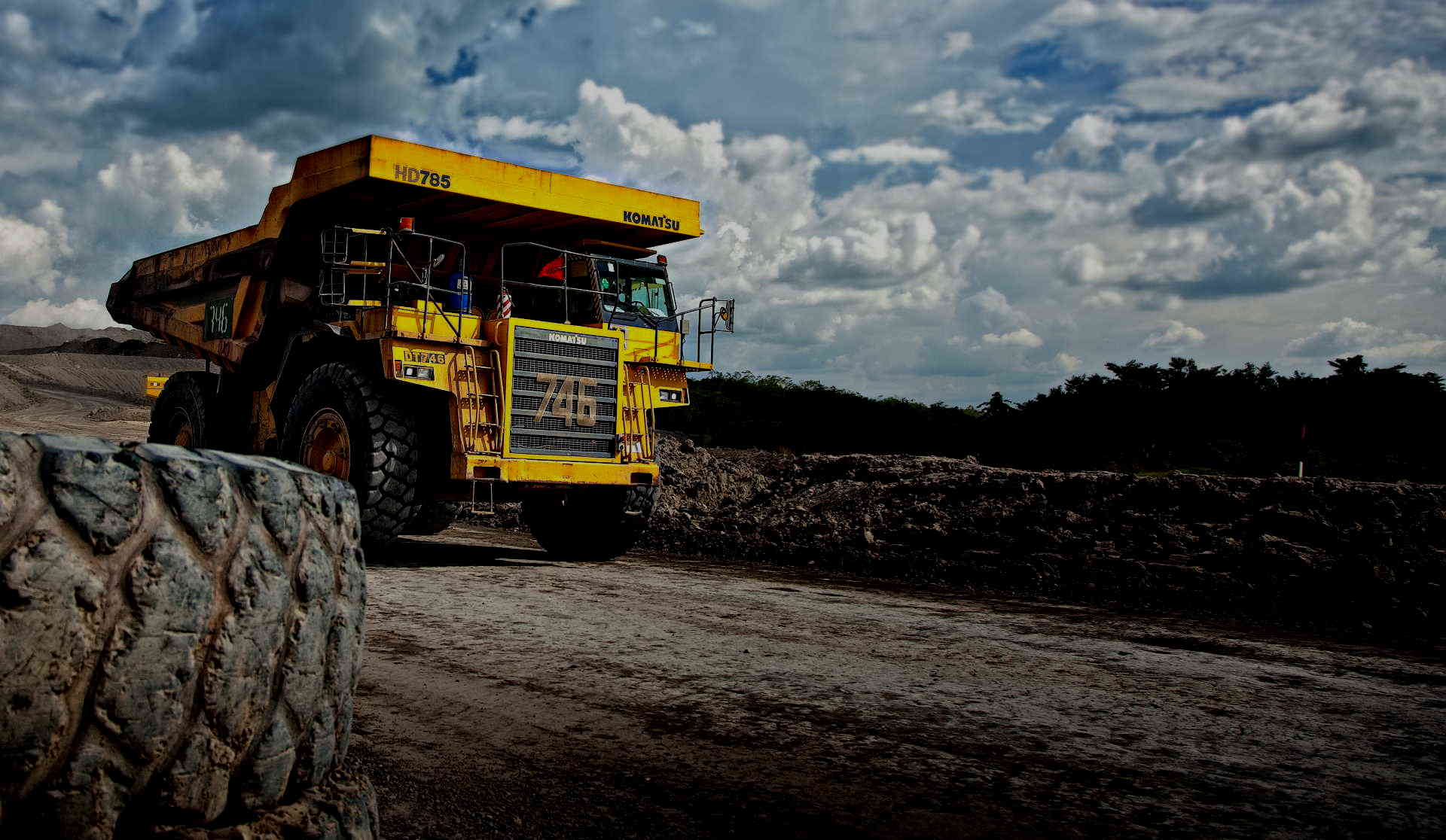 Traffic Management System
We have developed our own Traffic Management System (TMS) to capture and report tracking, monitoring, and reporting of all cargo under our management.
GeoCom & GeoFencing
GeoCom, our specialised tracking system, enables us to GeoFence routes, creating virtual boundaries by means of GPS, ensuring enhanced situational awareness of cargo under our care.
Office Hours
Mon-Fri: 07:00 - 17:00hrs
Sat-Sun: Closed
Emergency: 24/7